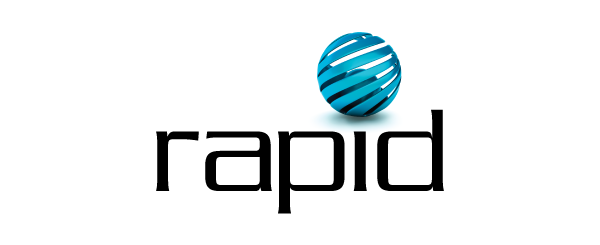 RAPID returns to California for its 25th year as the authority on 3D. While 3D printing is becoming more mainstream, this is not new technology to us. For 25 years, RAPID has led the way for innovations in additive manufacturing, bringing together industry experts from across the globe.
RAPID is your destination for learning, networking, and growing your business in 3D manufacturing. No other event provides you with the opportunity to visit hundreds of 3D technology manufacturers in one room and network with thousands of attendees.
With over 120 knowledgeable speakers in 25+ sessions, the RAPID conference is the largest additive manufacturing conference in North America. You'll learn how to use this technology to improve creativity and execution, reduce costs, find solutions to complicated manufacturing challenges, and bring products to market faster.
Quelle: Rapid 2015